PONG: Oscar's Version
A downloadable game for Windows
You control a little green rectangle that must defend his goal against the oponent.
This is my final project, with which I want to show that I know how to code in C language.

Thanks to this project I saw the potential I could have coding, and I also discovered in what I wish to specialize within the Video Game Industry.
I hope you enjoy my first real game. You can call a friend and play it together and comment! Have fun!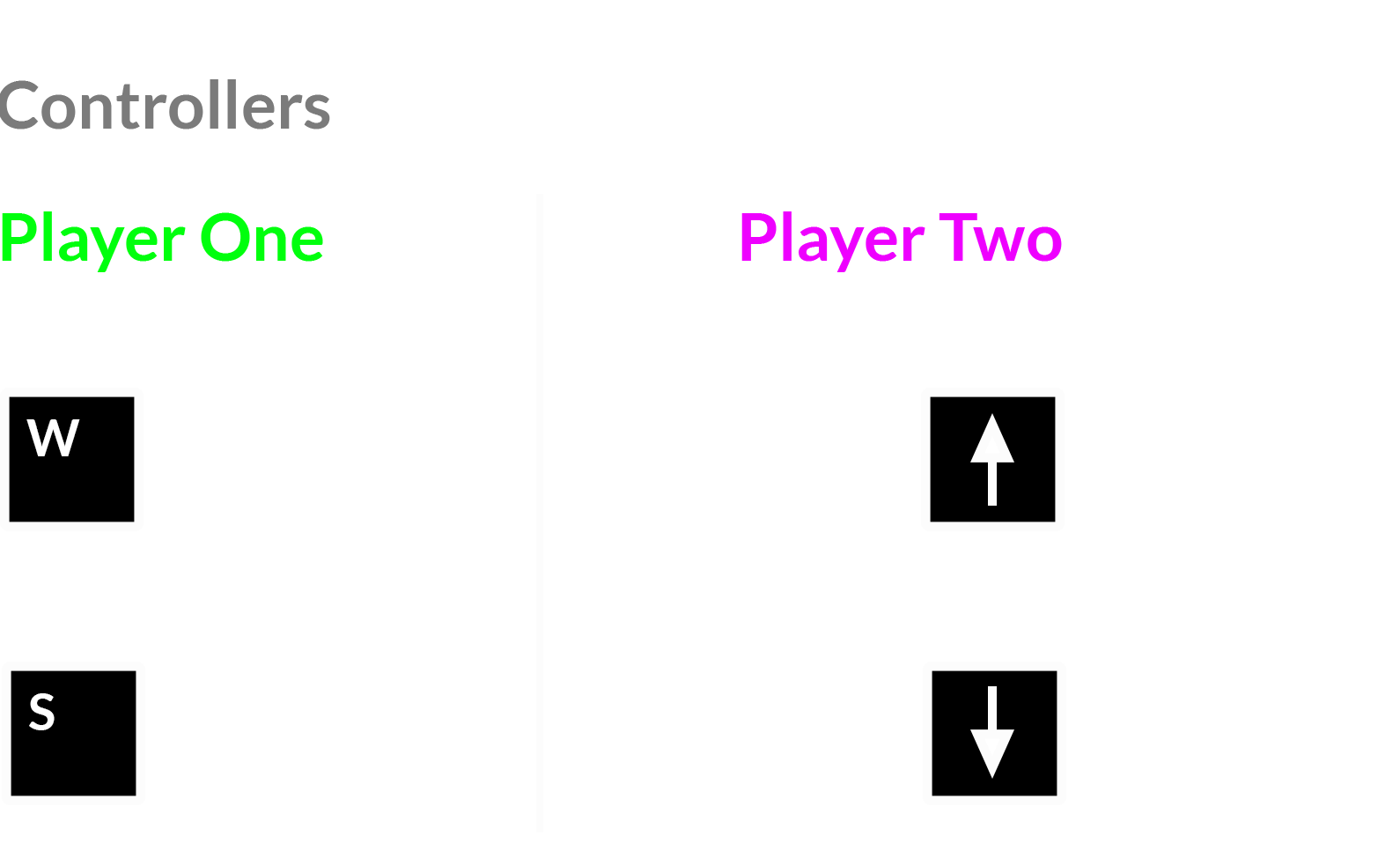 Install instructions
It's easy to install! Just download the .rar, extract it and in the new folder click on the .exe file to enjoy our game!
Comments
Log in with itch.io to leave a comment.
You could play or this error come up at the begining?
I checked and I can play the game even I don't have the Raylib app. I will check in other devices to see what happens. The .rar had the excutabble, source code and a folder of resources?

yes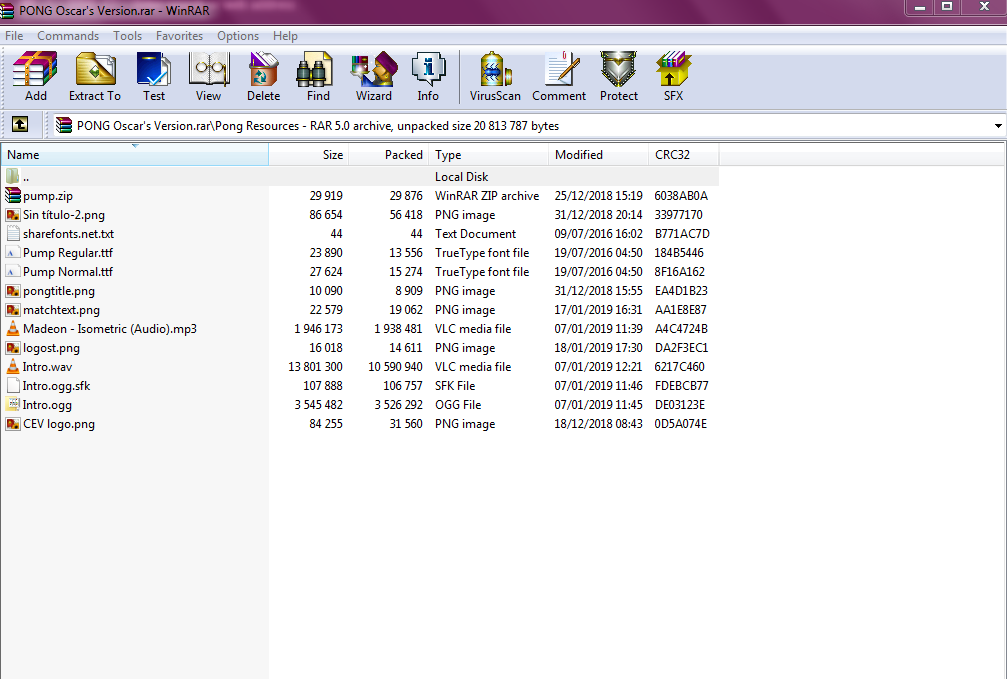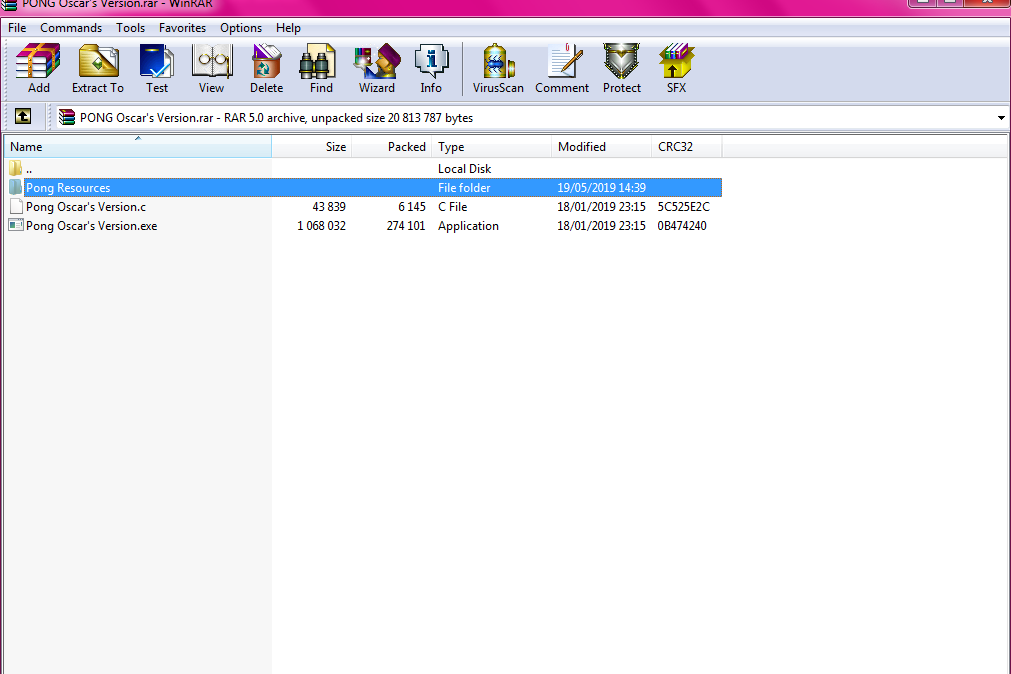 I try it on other device and it worked. For the screenshots you posted (Thank you btw), I saw that you could use a windows under the windows 10 version, could be?