Flappy Kirby
I made this project to show how much I learned about Unity; surpisingly, it was a lot.
It was difficult because learning something new is always tough and I tought I would not be able to pass the exercice, as I felt lost during the class. But because of my interest in this new software, I stayed awake all night working on it before the teacher even asked us to do it. And finally here are the results, exactly what the teacher expected.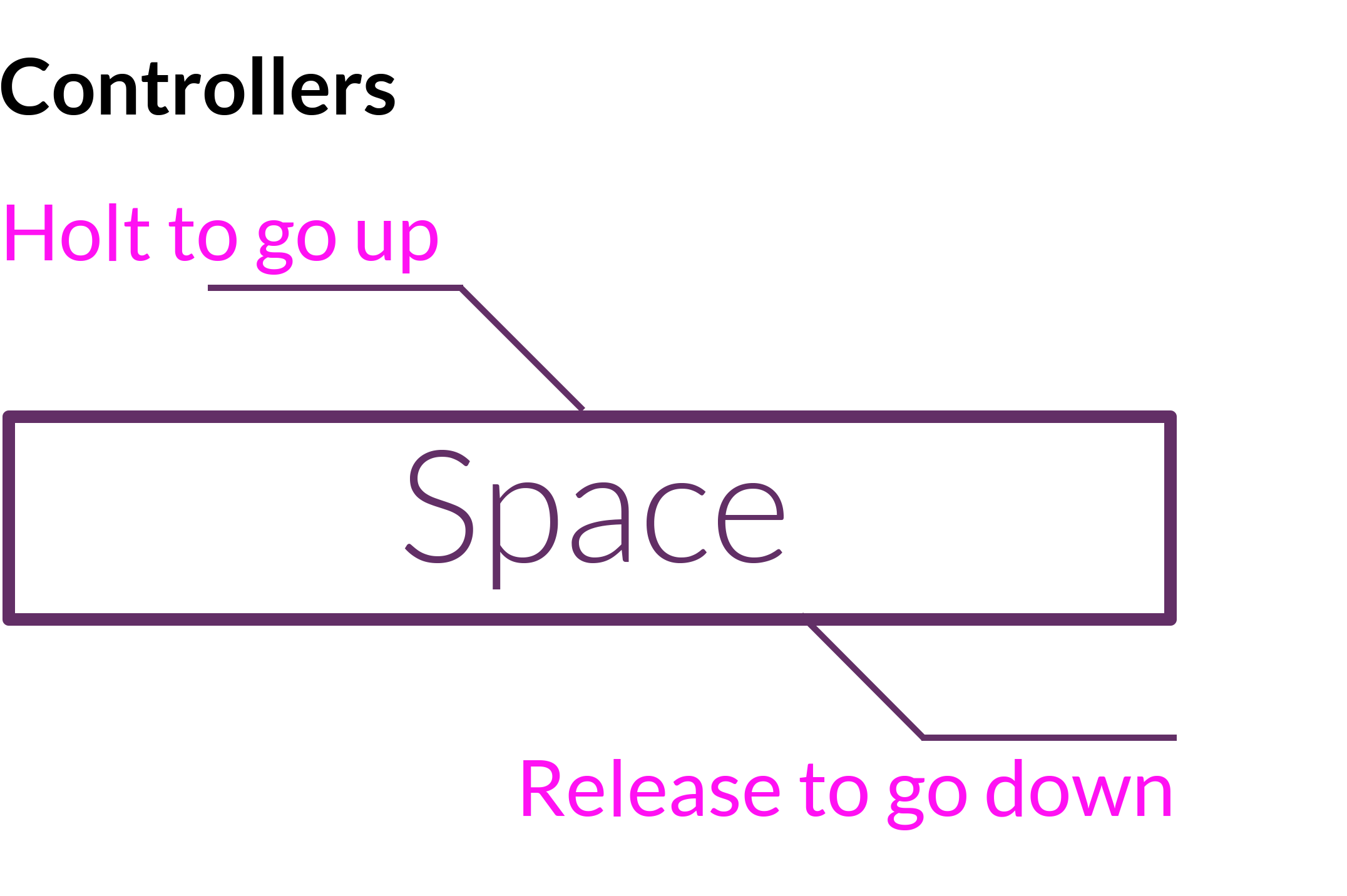 Install instructions
It's easy to install! Just download the .rar, extract it and in the new folder click on the .exe file to enjoy our game!